"A good home is a powerful platform to spark progress in people's lives. It connects families to the communities that surround them, and it lays the foundation for their health, their happiness and their future success."
Julian Castro, head of the U.S. Department of Housing and Urban Development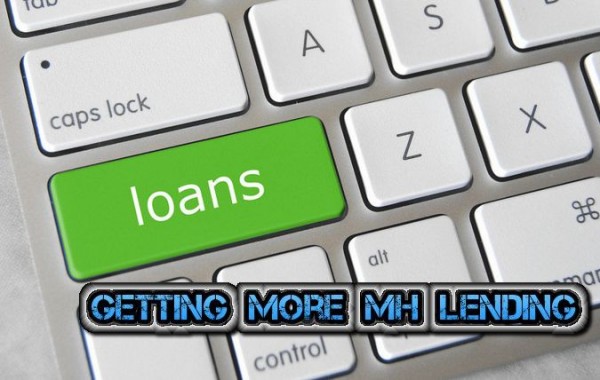 LAKELAND, FL November 26, 2015 — Earlier this month, HUD Secretary Julian Castro took time out to address what he called the nation's "affordable housing crisis."
In a video message to the Manufactured Housing Institute's National Communities Council, Castro focused on manufactured homes as "a vital solution for folks of modest means" and an important component in fulfilling HUD's mission to provide more families with "quality, safe and affordable housing."
HUD, he said, is "the department of opportunity."
Yet many of those opportunities are being curtailed by the unintended consequences of the Dodd-Frank legislation that was meant to deal with the subprime mortgage crisis.
Hardest hit are the folks who can afford it least — families of modest means, who have discovered that loans are hard to come by for the least expensive "shade and shelter" resale homes, priced under $20,000.
The U.S. House of Representatives has already passed a bill (HR 650) designed to restore access to manufactured housing, and the Senate is expected to decide the fate of its companion (S 682) in the coming weeks as rider on the must-pass omnibus appropriations package that funds the federal government.
MHLivingNews.com has delved deeply into the issues surrounding Dodd-Frank and its role in the affordable housing crisis.
The latest report features a video interview with Tom Fath, an engineer and owner of a modest manufactured home, purchased after his student years, who is now faced with some of the pitfalls created by Dodd-Frank.
Fath, whose family owns and operates a manufactured home community in Westfield, Indiana, is in a unique position to speak from the point of view of home owner, home seller and third-generation manufactured housing specialist.
"It's very important that our government give everybody the opportunity to purchase their own home and live that lifestyle," Fath says.
The current regulations serve to eliminate people's choices in the matter, and too many are forced to rent and give up on their dream of homeownership.
"Let's just get it done," Fath says, of removing the obstacles placed in the path to home ownership.
The full text of the story and interview is linked here. ##
Photo Credit: GetCredit, FlickrCreativeCommons and MHLivingNews.
http://manufacturedhomelivingnews.com/getting-more-manufactured-home-lending-video-interview-with-mh-owner-tom-fath/
About Us – ManufacturedHomeLivingNews.com (aka MHLivingNews.com) is the leading consumer trade publication showcasing quality affordable lifestyles, interviews, videos and reports about today's manufactured and modular homes.
MHProNews.com is the manufactured and modular home industry's most popular industry news, tips and views investors and professionals can use.
Media Contact:
L. A. "Tony" Kovach
Publisher – MHLivingNews.com
Phone: 863-213-4090
Email: latonyk@manufacturedhomelivingnews.com.###